FREE Group Coaching Session: Heal and Move Beyond Narcissistic Abuse
The Objective for this Coaching Session: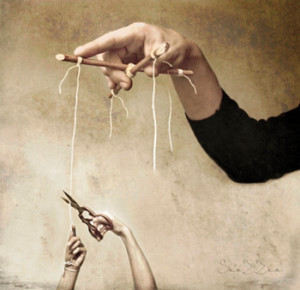 To show you how to begin healing from the toxic relationship and move beyond the cycle of narcissistic abuse as quickly and efficiently as possible.
What You Will Learn:
The POWERFUL first-steps to begin breaking your addiction to the narcissist.
How to start rebuilding your self-esteem, self-worth, and step into your REAL life.
How to become NARC-PROOF.
Techniques to bring IMMEDIATE calm and relief that you can "switch on" at any time throughout your journey to recovery.
Grab Your Free Access Now